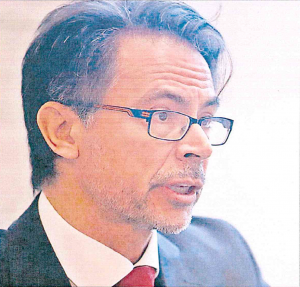 23/12/2019. CLIA Director for Spain Alfredo Serrano, declared to 'La Opinión de Málaga' 70 % of new orders for cruisers are set to incorporate electric connection on board so that they will be able to switch-in the grid.
Also, Alfredo Serrano noted that almost half of the cruiser fleet (48 %) includes either 'OPS ready' vessels, or vessels being adapted nowadays to be able to take power from shore.
Port of Málaga due to attractive sunny beaches, and amazing cultural and art opportunities offered by Picasso Museum and Centre Pompidou, has one of the highest potentials for growth among European Ports for the cruising industry. On-shore power supply for cruisers is being analysed in Málaga due to its more than 300 ship calls annually where stays at berth last for some 15 hours in average.