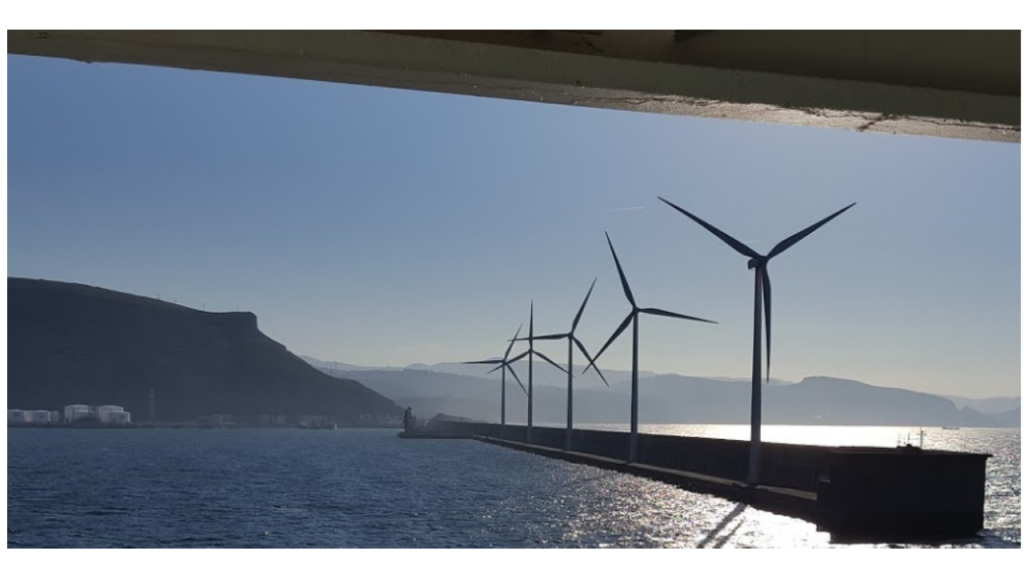 12th December 2020.
Spanish Official Journal publishes today first call for proposals for 3 GW including wind and solar power for a minimum capacity of 1 GW each. This is realized by Resolution on the 10th December by Secretary of State for Energy, according to Order TED/1161/2020 on the 4th December by correspondent Minister and to Royal Decree 960/2020, by Government on the 3rd November.
This the first in a row of calls that will amount a total of 20 GW of new green power capacity until 2025 to meet PNIEC objectives and just approved EU CO2 reduction target of 55 % for 2030. PNIEC is the National Integrated Plan for Energy and Climate, which aims at zero emissions in ports.
This first call and the program itself will contribute to greening of on-shore power supply being delivered actually by rolling out the OPS MASTERPLAN in National Ports.