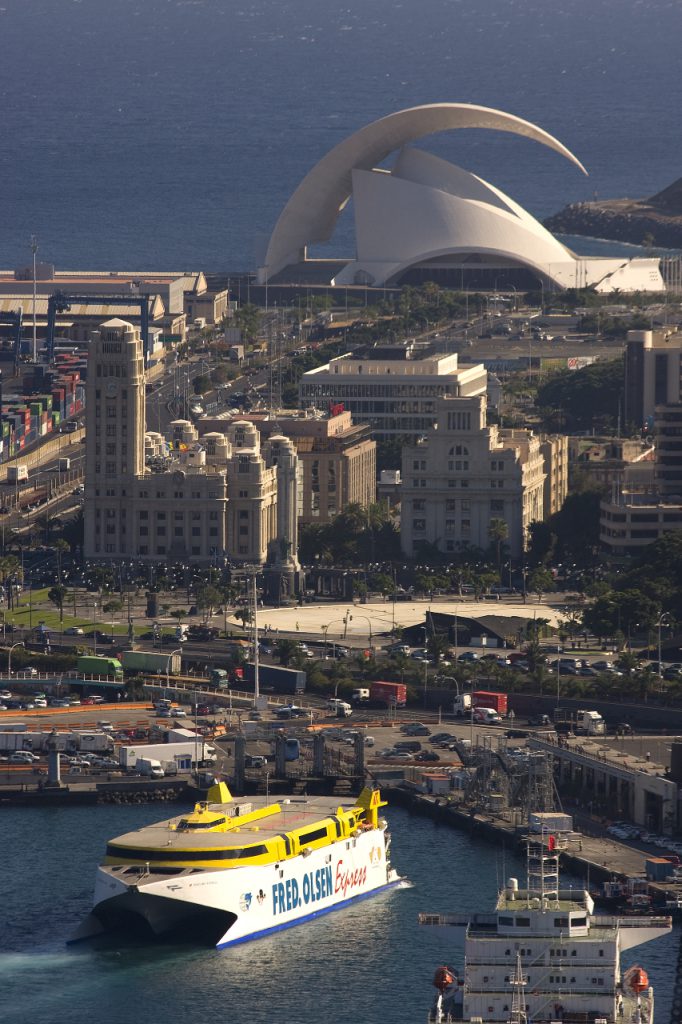 Participants, representing the OPS Master Plan for Spanish Ports Consortium and, Associated Partners, got together from the 9th to the 11th of November 2016 for a fruitful Kick Off Meeting (KOM). The meeting was organized by the Project Coordinator, the Spanish State Ports Authority (OPPE), and took place in Santa Cruz, at the premises of the Port Authority of Tenerife. Kick off meeting objectives were fully met within a group of sessions which included the first gathering of the Executive Board and Partners.
Mr. Marrero, President of the Port Authority of Tenerife, welcomed the kick-off of the project, where he introduced his vision for the OPS Master Plan Project. Also, in the General Assembly session, he stressed the importance of a continued and active participation of ports in green and efficient R&D projects.
Attendees, including port representatives, ship owners, universities and consultancy firms had the opportunity of introducing themselves and presented their expertise and services along with their key tasks and expectations in the project. Moreover, a common vision of the project was shared. At last, the project management organisation, milestones and the next steps for each action, were successfully defined. Overall, the OPS KOM successfully set up the baseline for effective and innovative developments of the project.