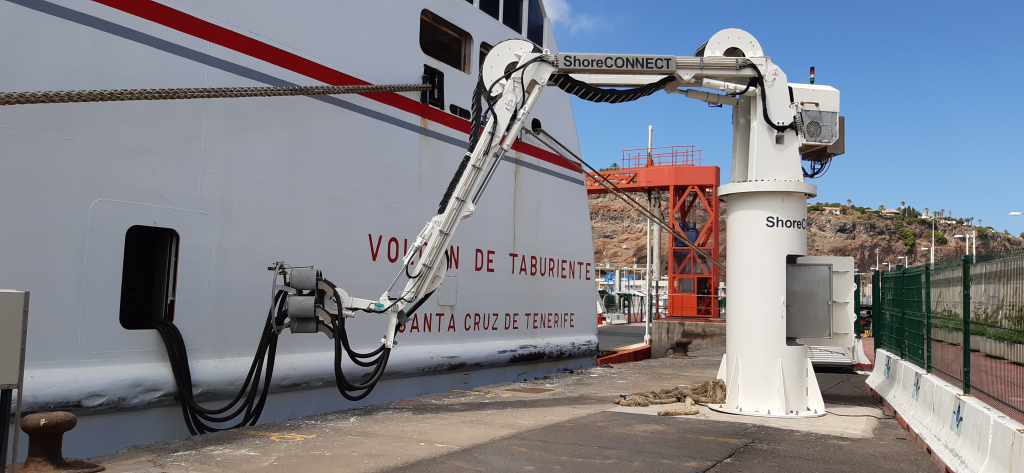 9/03/2021. The 'Encuentro' (meeting) on OPS will be organized on the 29th April 2021 online.
OPS MASTERPLAN project Coordinator Spanish National Port Agency together with Spanish Maritime Cluster will gather main policy makers influencing future on OPS,
Ministry of Environment, responsible for industrial air quality an energy competences.

Carlos REDONDO – Deputy Director for Electricity

Ministry of Industry, responsible for implementation of Directive 94/2014 on alternative fuel infrastructure

Alejandro CROS – Deputy Director for Industrial Sectors

Ministry of Transport, responsible for ports

Pascual VILLATE. Deputy Director for Infrastructure Planning

National Ports Agency, responsible for port authority cooperation

Mar CHAO. Director for Port Operations
After disclosing of main drivers affecting OPS rolling-out in the near future, above mentioned entities representatives, stake-holders will have the opportunity to aswer on OPS MASTERPLAN project final results.
OPS MASTERPLAN for Spanish ports project is financed by EU through CEF that is the instrument to support TEN-T in Europe.