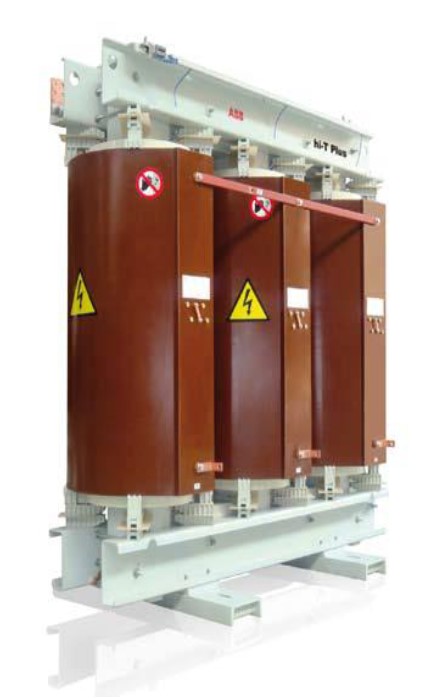 14/06/2020. National Agency for State Ports, PUERTOS DEL ESTADO, publises today quality criteria applicable on components of an OPS infrastructure under chapter Activity 2.1: Cross-sectional studies (Nb. Spanish only).
These criteria are made available for both port authorities and any OPS promoter interested in building the electric infrastructure necessary to provide power at berth to ships.
These criteria are set as a recommendation, thus they have not a binding nature. They are made public for any supplier of OPS equipment be able to make comments using 'CONTACT US' for at this website.